ModernCoinMart (MCM): Find All 2014 Gold And Silver Coins In One Place!
ModernCoinMart (MCM) has listed all 2014 gold and silver coins in one place and at great prices. If you haven't pulled the trigger yet on this year's gold and silver coins, be sure to do so here or at the new MCM website: www.moderncoinmart.com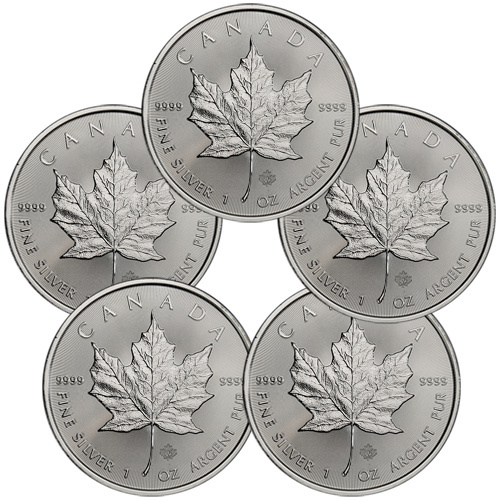 You must log in to post a comment.